HOT Snow Men?
PASTURE FUN... what little it takes to amuse some Iganoramus'
Quinton leads the charge
It was a VERY hot day this summer when the crew decided to go ride threw the cow pasture behind Kyle's house. Because it hadn't rained in months the grass had dried up and turned into NEEDLES. At least thats what it felt like when your bear body hit the ground as you went speeding down the hill at speeds un heard of by a Monkey bike or a Wheel chair.Check out some of these pics and you'll see many things from nudity to pure ignorance. ENJOY!
Before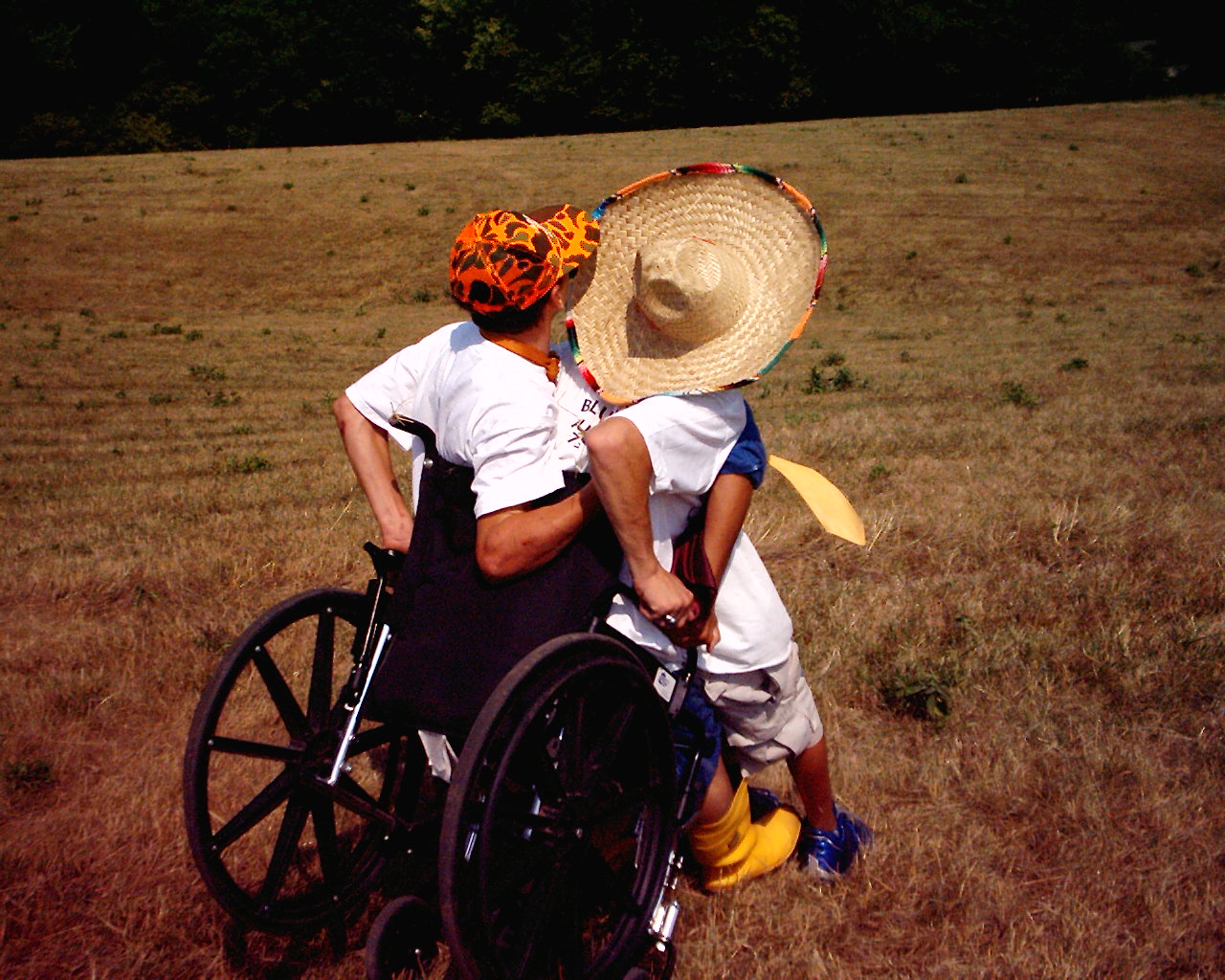 After