Wheel chair Driver's License test
We had some fun with a wheel chair...kinda.....well we let Jason ride, along with Dick and Kyle. Let's just say if this was a test they all 3 would fail! Wheelchairs are for sick people! NOT DEAD PEOPLE! (or soon to be dead) ok maybe they are, YOU GET THE POINT!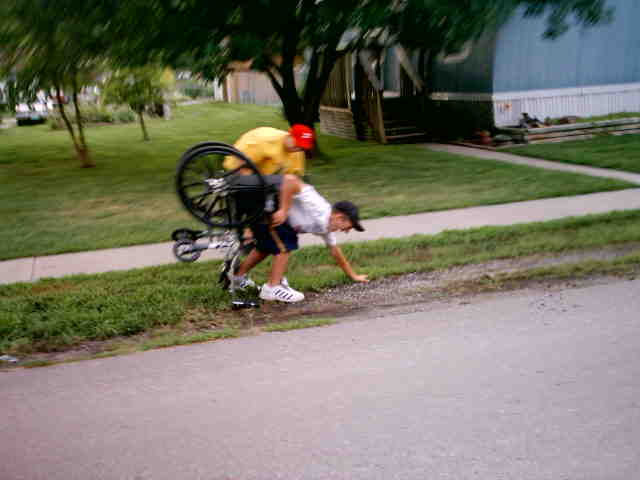 HONK! HONK!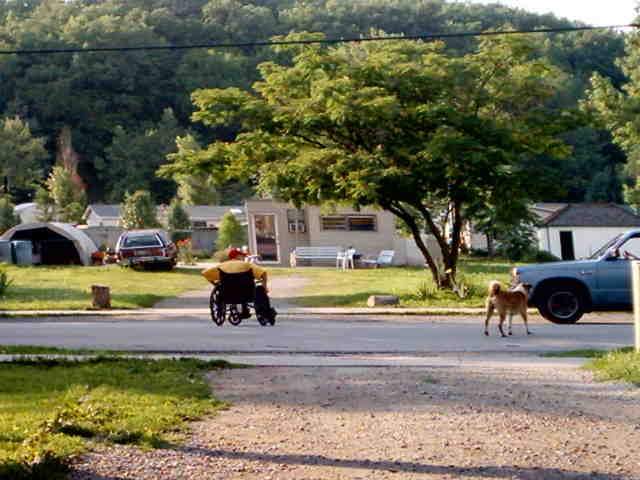 Fun With Fireworks
This stunt will later become a feature in ignorant acts. That's why we're not spoiling you with lots of pics now. The events and pictures will be explained more indepth in a few weeks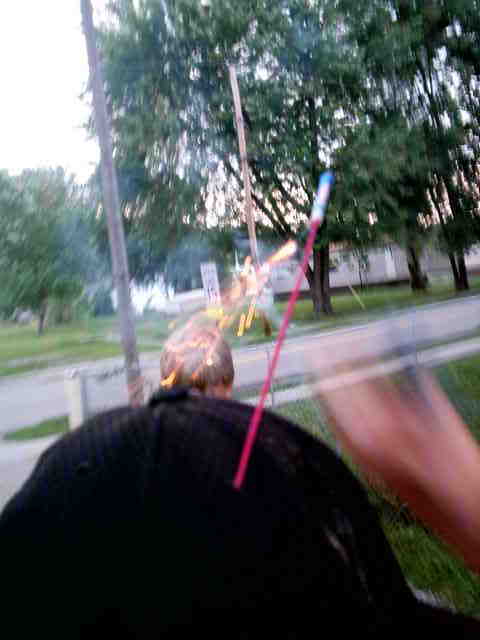 Dick lights a bottle rocket that will fly from Jason's head.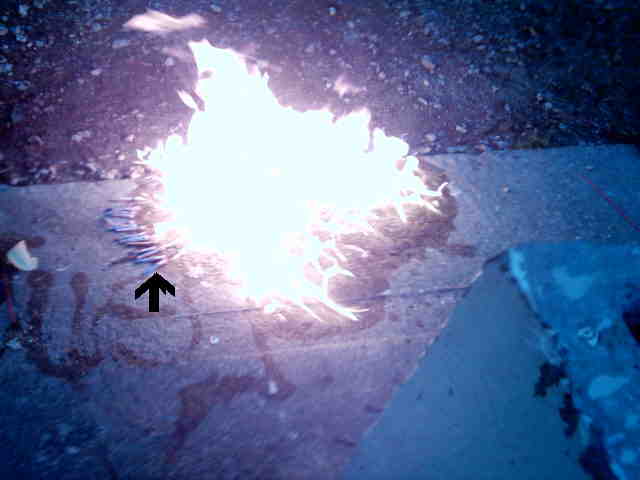 noticce the all the bottle rockets above the arrow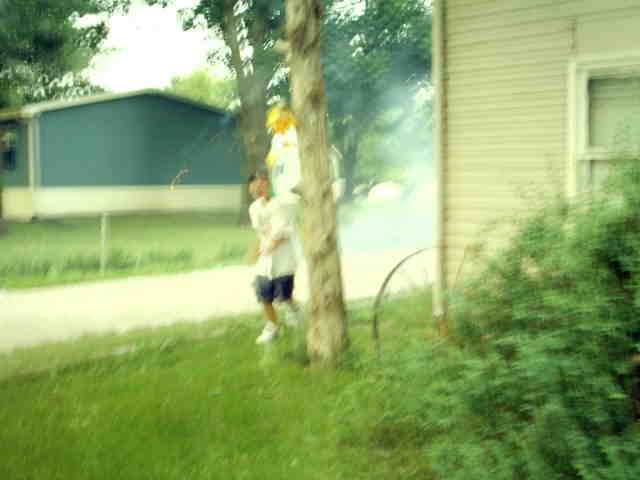 Jason's reaction to the previous picture
"This is what your face looks like on warheads!"
Cody and two warheads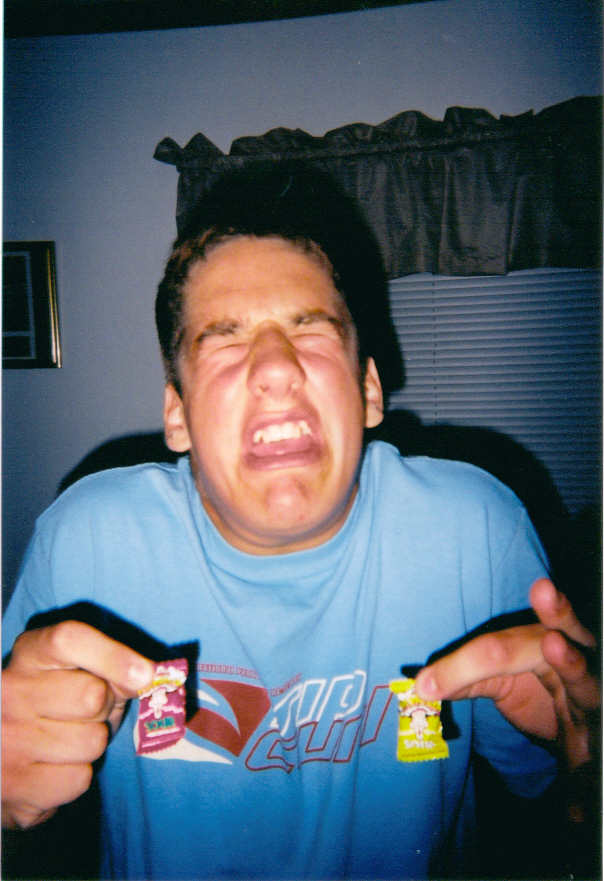 Owen and Three war heads