WE WILL GET OUR REVENGE EVIL SNOW PLOW MAN!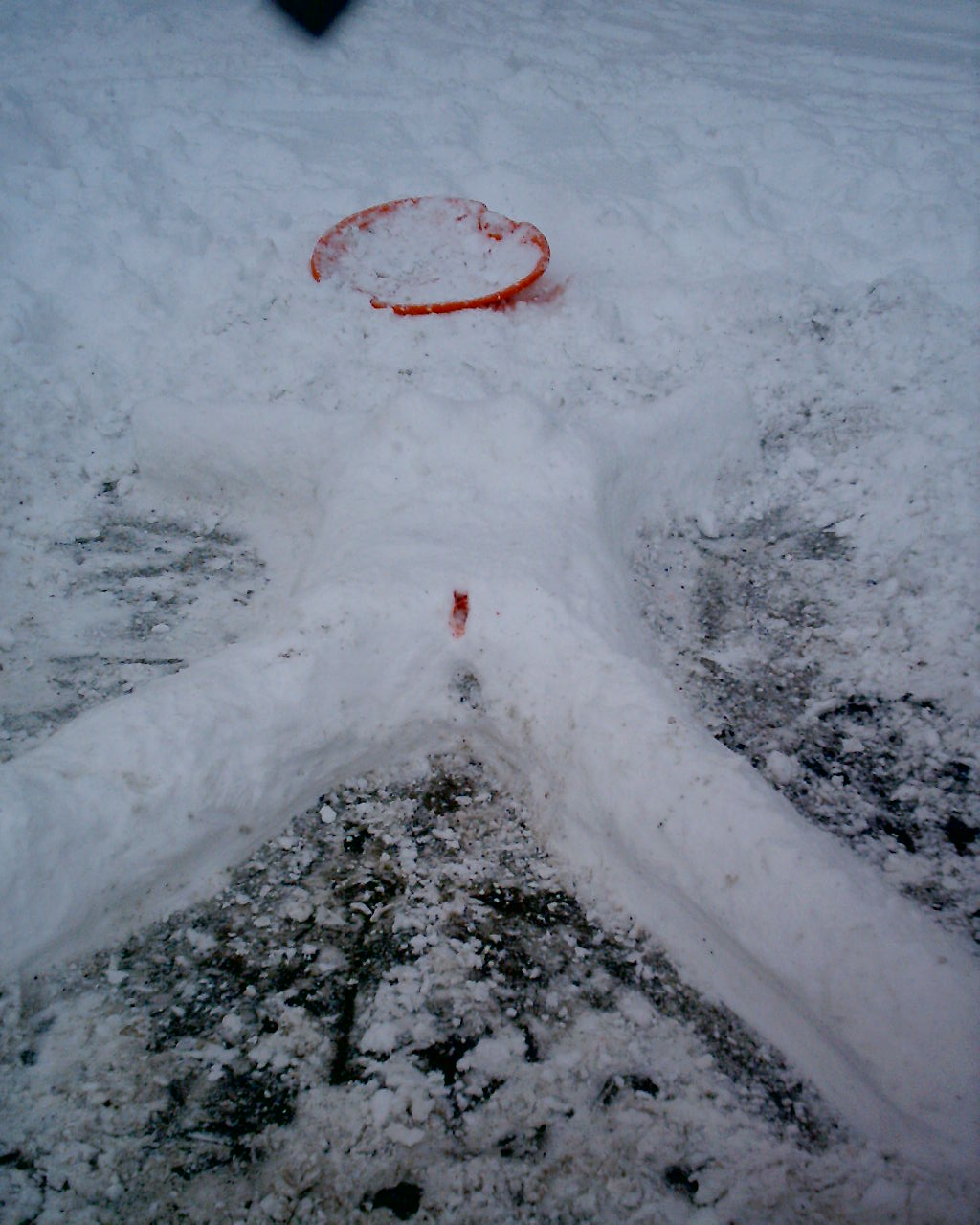 Most every school EXCEPT for Excelsior Springs got the day off from school due to the projected ten inches of snow. Kyle, being the only Ignoramus member that attends ESHS showed up late to find a REALLY hot babe burried in the snow! As it turns out she wasn't burried at all but the best part was SHE WAS NUDE! However, she was very deformed with holes in the wrong places and breasts that were different sizes and totally out of wack. She still was very foxy and Dick's dick couldn't resist, he had to go get him a peice of the eskimo hoe!
He did just that. However our hoe of snow didn't last long. For later in the day an unknown person threw the 100th snow ball at the snow plow man and caused him to hit the brakes plowing STRAIGHT through Missouri City's only 4-way stop. The man got out, threatened to beat us all up and call the cops (this is a grown man talking to poor inocent children who just need a hug and some hot chocolate). Everyone played it cool and continued on with the day's fun, the laughter over that incident was short lived though, because in revenge, our best buddy (evil snow plow man) ran RIGHT OVER our sexy beast of a woman!
The funeral was held for Eskimohoe O. Snow with an amazing turn out of people and family members but this message was left for our evil snow plow man"
"NEXT YEAR!!!!!! NEXT YEAR... WE WILL GET YOU EVIL SNOW PLOW MAN!!!"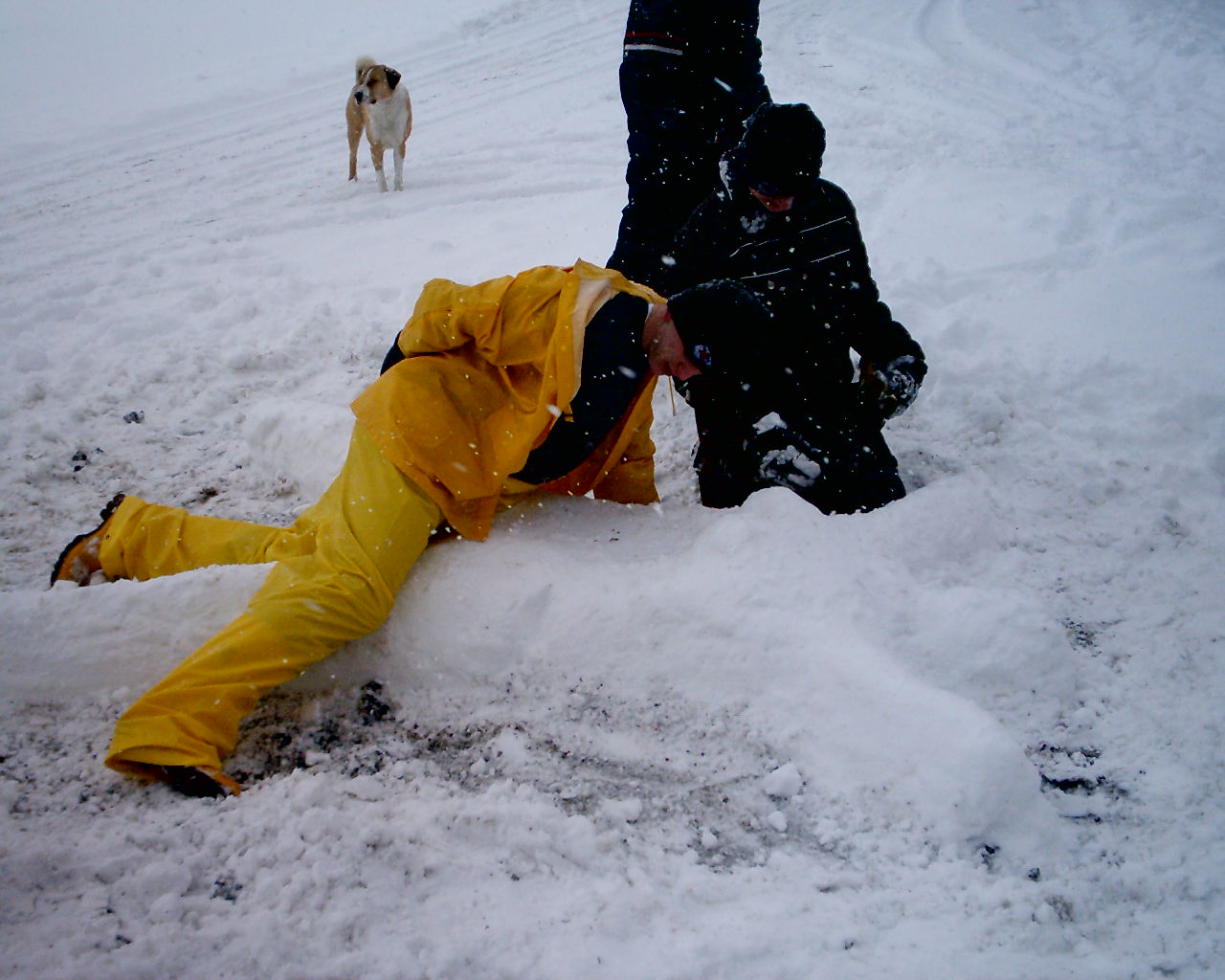 Dicky does Dallas... scratch that *snow hoe*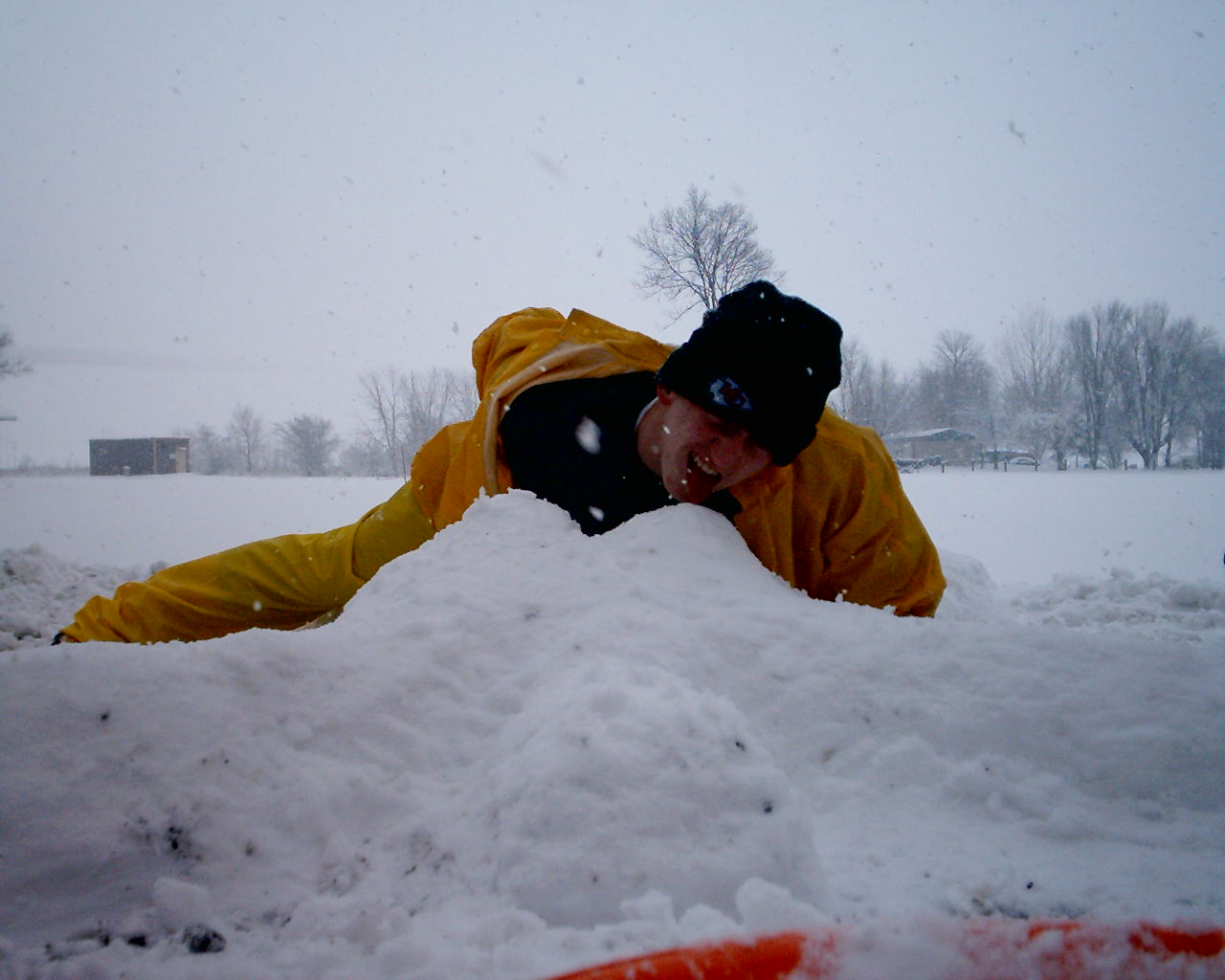 dick does the nipple lick